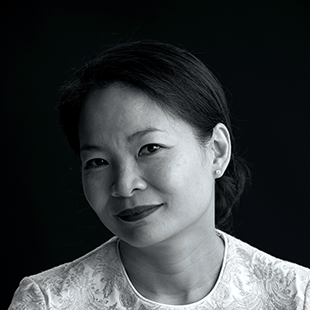 Valerie Cheng
Chief Creative Officer Asia, VMLY&R
tap
As much as it is a business for James and team to place candidates, they can never stop themselves from getting 'personal', which is what makes them different.
They understand that every step a candidate takes is a milestone that will impact his or her career.
Hence, like matchmaking a friend, they are genuinely concerned about their candidates' long term future.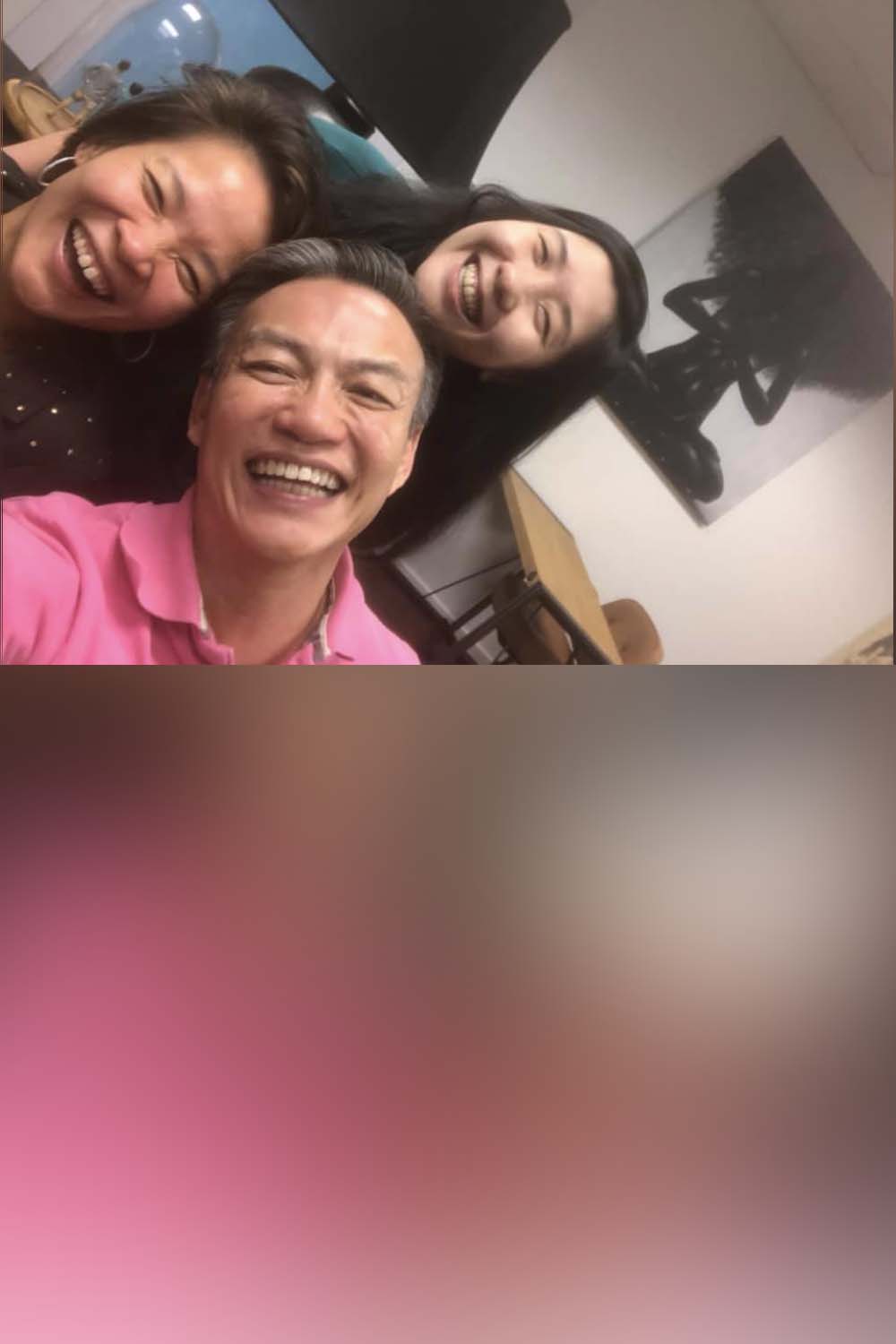 It's reassuring to know that creatives have a company of friends who are always looking out for them. Personally, I am thankful that I've made a real friend in our stressful, cut-throat industry where connections will be many, but very few will be genuine.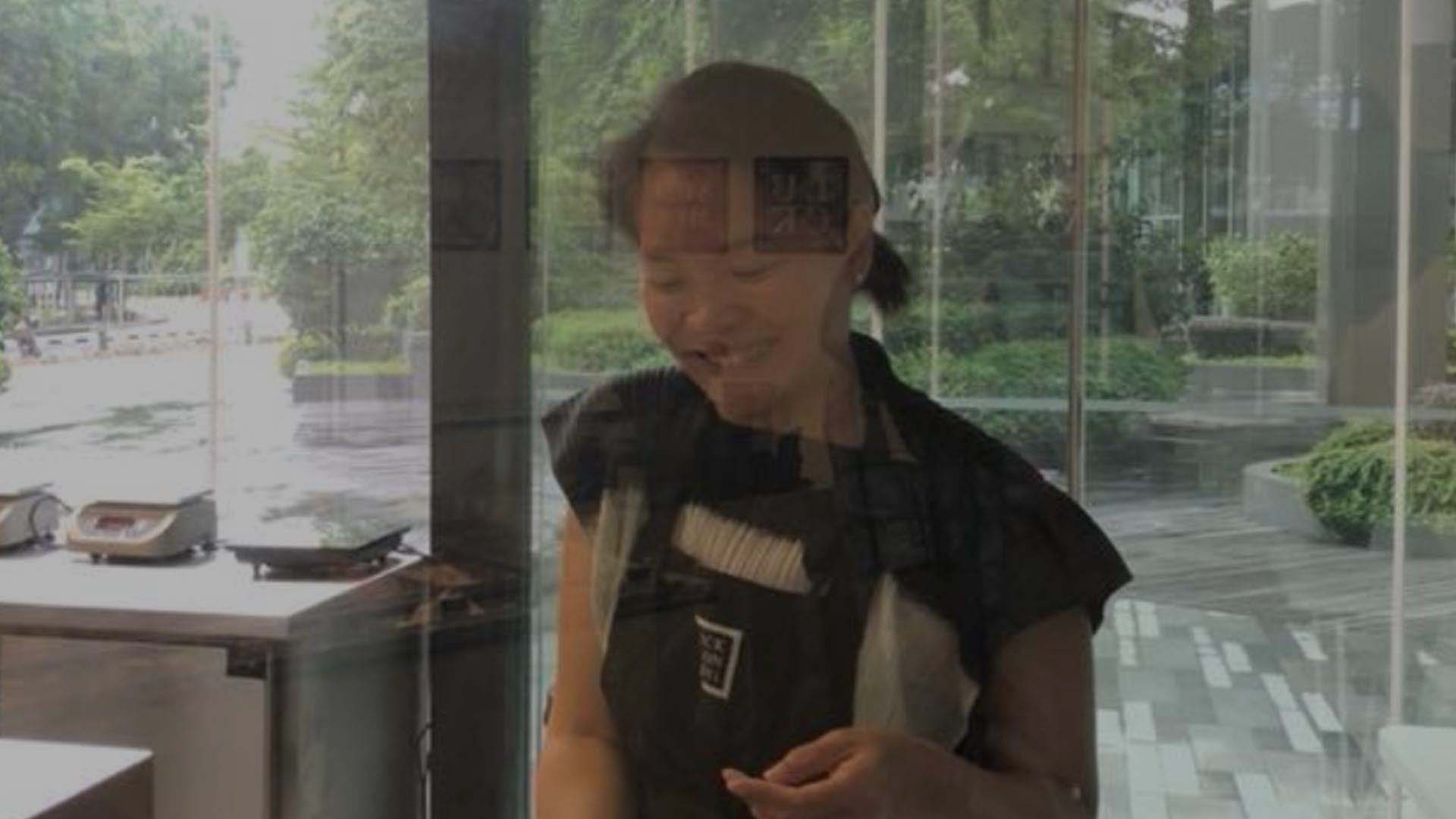 James reached out during my lowest times, which I'll never forget, and he has so much joy and love to give. I count myself very blessed to have known him.