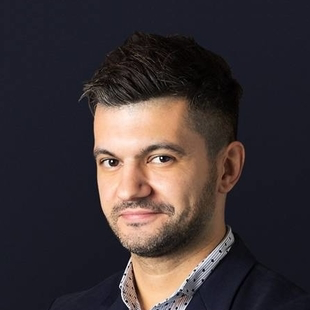 Adrian Veliche
Regional Head of Experience Design, Manulife Asia
tap
JKK's approach is very talent and client centric. They listen to the requirements and ensure the candidates presented for initial screening meet the standards provided as reference.
In a competitive market, with a limited supply of design talent, a great recruitment partner is key in securing the future growth of our business.
In short, they're awesome. Dealing with James and his team is never a transaction.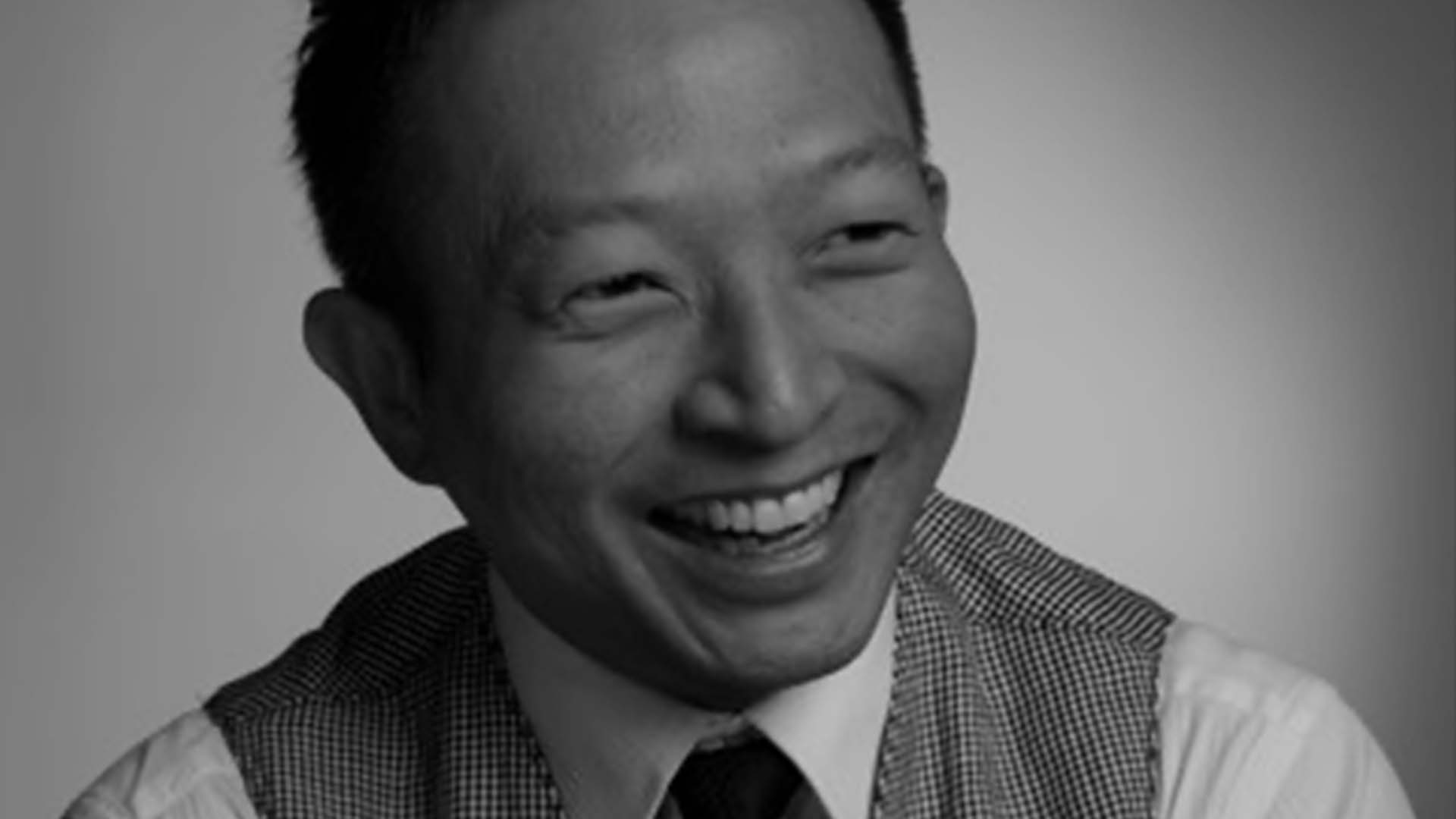 Their empathy, humour and friendship makes for great engagement.