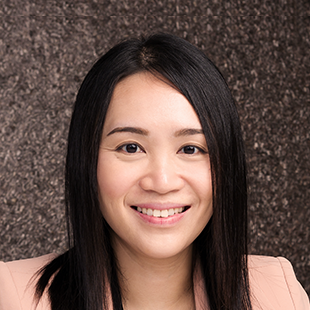 Jacqui Lim
Group Chief Executive Officer, Havas Singapore
tap
We've been working with the JKK team ever since James launched his business some years back.
As a dynamic and forward-looking leader, James understands the industry's speed of evolution, and the emergence of new roles and expertise that companies need for the future.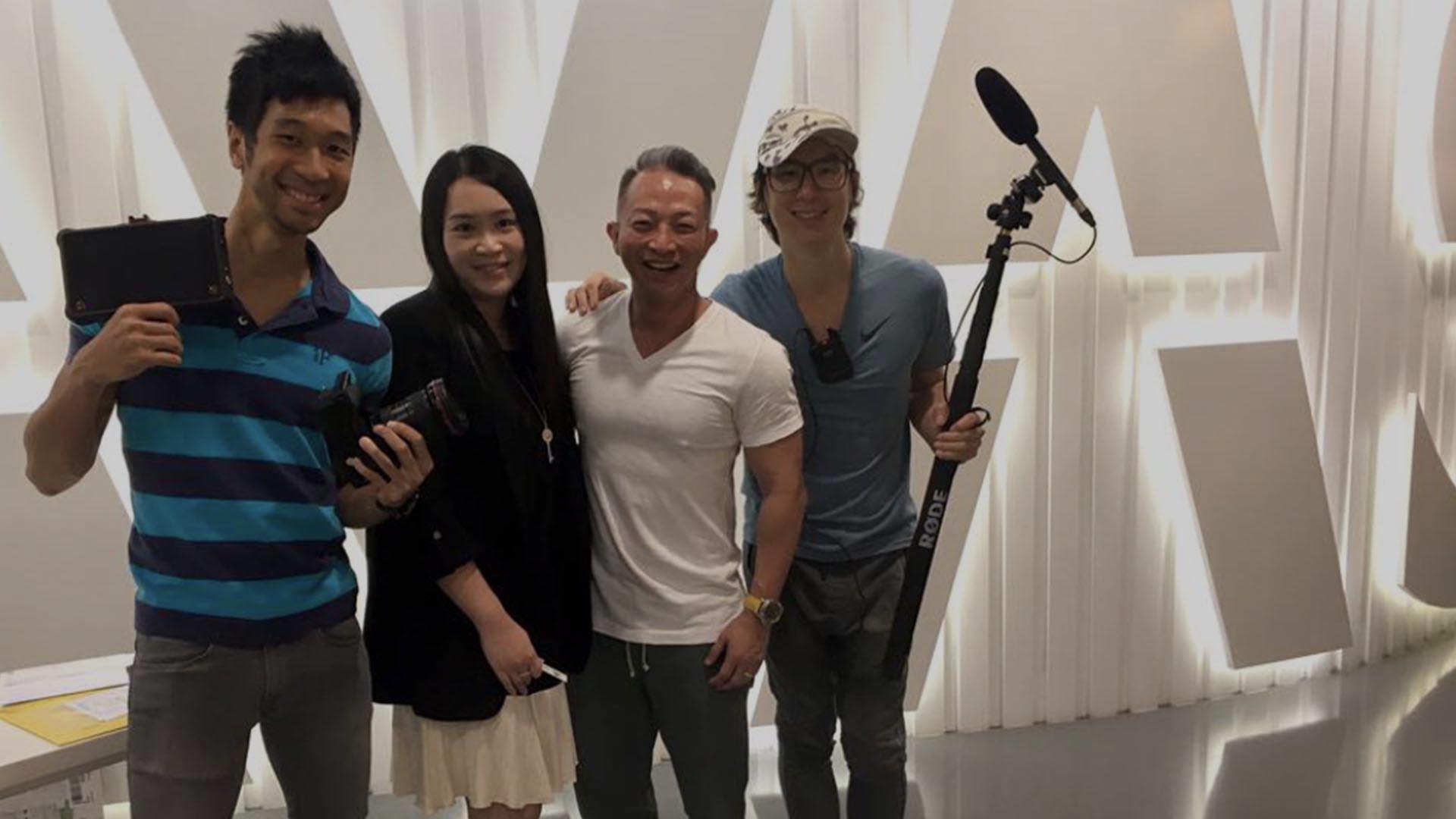 The same ethos is reflected in the team he built at JKK – in-depth, in tune and involved when partnering us in shaping the talent pool of our agency.
Trust is a major factor in deciding who we will work with, especially when making strategic hires for our team.
Not many people know this, but we have been friends for the last 15 years, and I've always known him to be one of the most down-to-earth, straight talking, professional and colourful personalities who will always under promise and over deliver. There will always be something to delight you with.
And this holds true – not just for the talent he finds for us – but also when he bakes and turns up with a surprise!