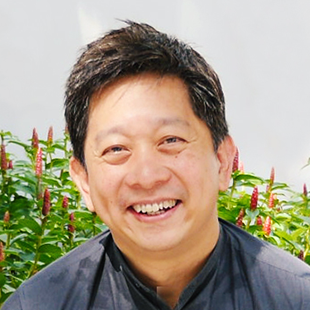 Yue Tuck Wai
Director of Digital Acceleration Team,
(International Developmental Licensed Markets, Asia),
MCD Global Franchising Limited Singapore Branch
tap
In the 10 years that I've known James, first as a candidate and then later as a client for a placement opportunity, I am always impressed by his candour and experienced guidance.
James is genuine about matching the right candidates for the right roles. As someone who has known James for a while now, I know he takes a personal stake to ensure that the roles fit my career plans.
That is why I have complete trust in James and his highly dedicated team.