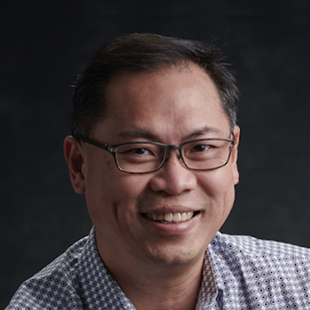 Tay Guan Hin
Chief Creative Officer, BBDO Singapore
tap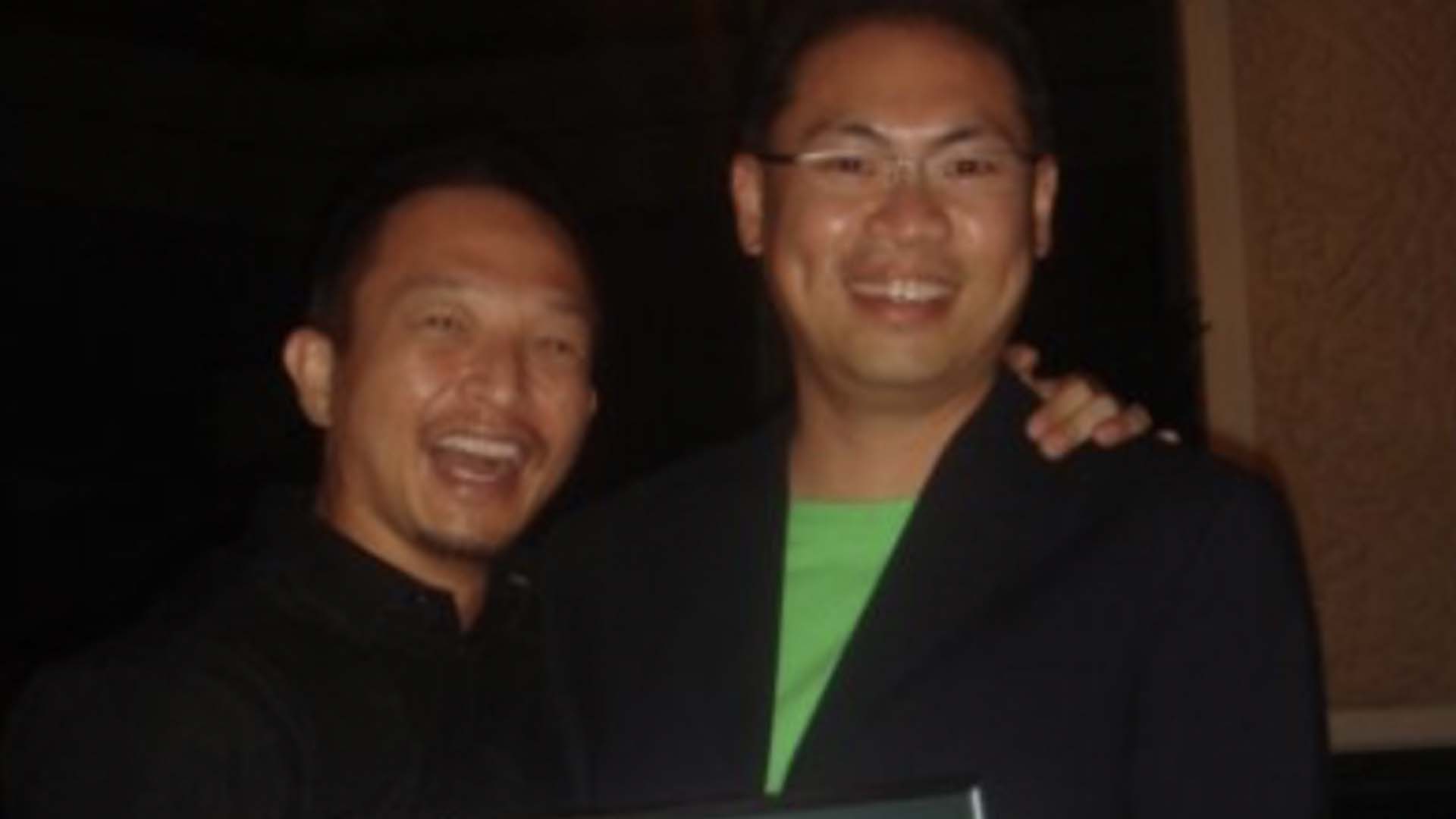 James and I started our career at about the same time in Saatchi and Saatchi Singapore. In those days, it was one of the hottest agencies in the Asia Pacific, and the pressure to stand out amongst all the heavy hitters was enormous.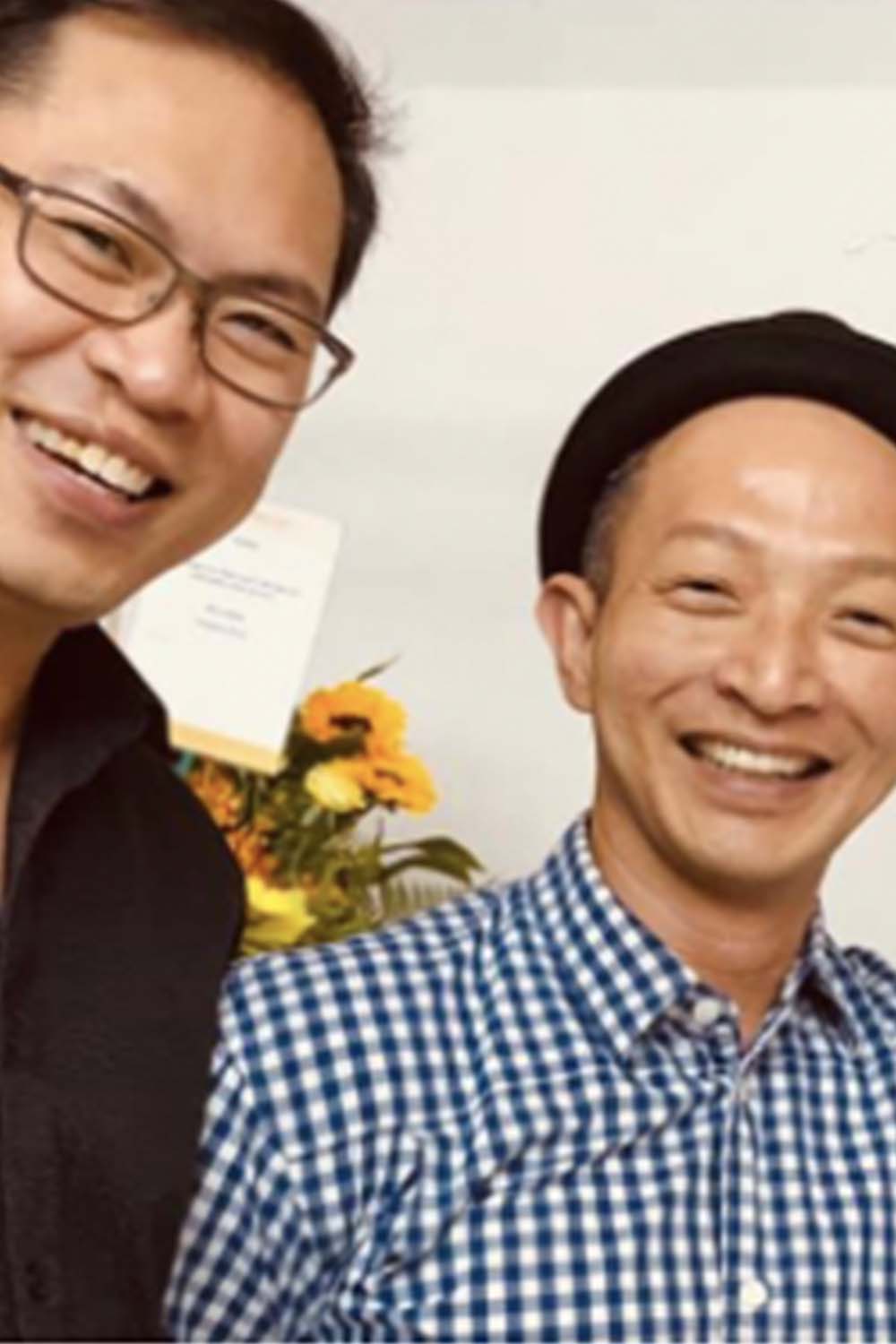 I didn't know how to build my career back then, but James did. He helped me evaluate my job, advising me to market myself to get noticed if I want to succeed in my career. I took his advice and never looked back since. James has an uncanny ability to share insights that have helped me build my career.
Since James started JKK, I have seen his team grow over the years, personalising their service to understand both clients and candidates. They help clients find the right applicants while building their candidate's careers.
Careers are made not just by going from job to job with the highest package or with the best agencies, but by having a purpose that allows you to grow meaningfully by charting a clear path to achieve success on your own terms.