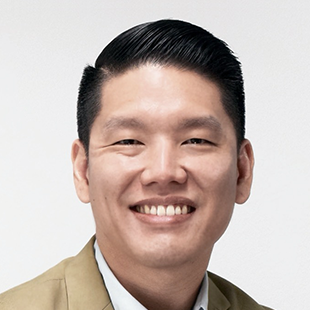 Jeremy Seow
Managing Director of Growth & Innovation, Allison+Partners
tap
I have worked with JKK since 2015, and I have to say that it has always transformed the way I looked at talent both here and around the region.
The team's understanding of the needs of a modern brand and communications organisation has allowed me to consider how I can continue to build teams around their core strengths and ambition.
Additionally, I've appreciated James making himself available to me to bounce an idea by him, and the sound advice that comes after.
Last but not least, as a friend, James has been a big part of my professional development in the industry. Thank you, James.